MORNINGTON SPIRITUALIST CHURCH INC.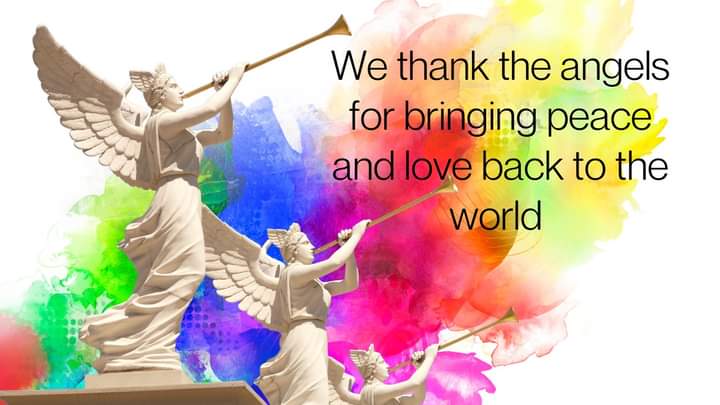 **CHURCH SERVICE**
Sunday, 8th October 2023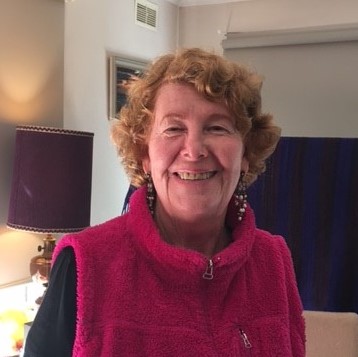 Sonny Hart  - Speaker
Sonny has worked with a variety of healing modalities over the years with a focus on the body, mind, and spirit connection. Some of these modalities included Herbalism, Hypnotherapy, Neuro Linguistic Programming, Reiki, Energy Healing and Tarot readings.
"I was always interested in psychology and how people's spiritual life and practice affected health and wellbeing."  Always searching for more meaning and understanding, I knew there was more than what was produced by the five senses.
"My journey started in the 1970s when I joined the Rosicrucian Order, (A.M.O.R.C) and began learning about and developing my psychic skills and philosophy through the teachings of the Egyptian Mystery schools. In recent years I have continued to use and explore Tarot and Kabbalah. I have been part of a Circle for many years which has given me the opportunity to hone and develop my skills in spiritualism and to develop skills in Mediumship which I greatly enjoy.
I enjoy the opportunity to connect with Spirit and provide messages with proof of survival for people. After many years I still marvel at the process of connecting with Spirit, it has given me joy and an added dimension to my life."
Anna Catanese - Demonstrator
Anna has been practicing as a Medium since the early 80's during which time she sat in a Mediumship and Trance Development Circle to learn and develop her skills. She then took a break from her "Spirit" work, however still felt the contact was there. It wasn't until she attended the Seaford Spiritualist Church where a friend asked her to come back and practice that Anna realised this is what she was meant to be doing.

During the last 30 years Anna has studied Palmistry, Numerology, Reiki, Tarot, Medical Intuitive, Energy Work, and is a qualified Massage Therapist all of which has given her a wealth of knowledge in many different areas.

"I love working with Spirit, phenomena, the afterlife in fact, with anything spiritual. I receive my messages from Spirit through all my senses; Clairvoyantly, Smell, Taste, Hearing, and that Gut Feeling I know so well. 

Anna is in her element when she work's on Platform and connect with those who have passed into the Spirit world bringing messages to their loved ones here on the Earth plane."

Anna holds a small Circle for anyone who is interested in learning about Mediumship and how to connect with Spirit. 

MORNINGTON SPIRITUALIST CHURCH

**NEXT WORKSHOP TO BE ADVISED**

PLEASE NOTE: Your Reservation will be confirmed once payment is received.
DATE: TBA
DURATION: 2-1/2 hours
TIME: 12.45pm - 3.30pm
TOTAL COST: $30 ($25 for Church Members)
PROVIDED: Light Refreshments and detailed notes.
VENUE: Currawong Community Centre, Meeting Room 3, Mornington